The holiday shopping season officially kicks off at 12:01 a.m. Friday.
Even
Britney Spears
is not immune from feeling the retail pressure.
On Wednesday, the pop star Tweeted to her fans, asking what she should buy for her loved ones ... specifically her mom Lynne. Britney wrote:
"Since I'm on tour, I'm gonna do my Holiday shopping online this year..but I need ur help picking out gifts. Let's start w/ mom! Any ideas?"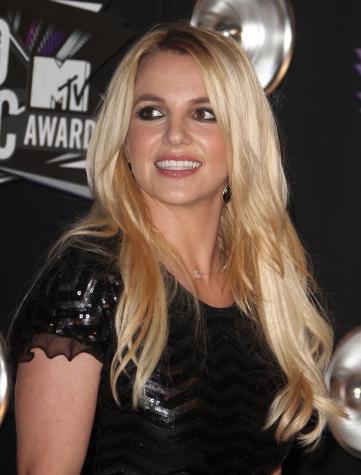 Hilariously, her Twitter following (currently 11.2 million and rising by the day), responded. "GET YOUR MOM A CUSTOMIZED SLAVE 4 U OUTFIT,"
one Tweeted
.
"She would look so hot!" Spears replied. "She would definitely look fierce :)"
The soon-to-be 30-year-old also LOLed at this suggestion: "Give her a picture of you as Mrs. Claus, Jason as Santa and Sean and Jayden as little elves!"
And she liked a sweet, simple idea from a follower who said: "I think you should get a scrap book made for her! That way you can have it hand made!"
Brit eventually settled on the hairstyling tool EZ Curler for her mom. Not as fun as these other ideas, but probably more useful as a stocking stuffer.