George Clooney is an Oscar winner, a philanthropist and a bachelor with a new beautiful woman on his arm almost every year.
Yet the actor tells the latest issue of
Rolling Stone
that life wasn't always so perfect. Far from it, in fact.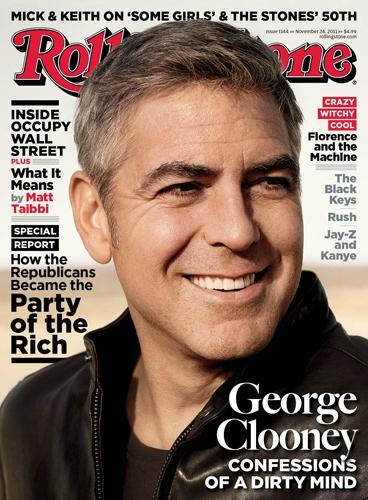 Referring to a spinal injury he suffered on the set of
Syriana
in 2005, Clooney said he was bedridden and "at a point where I thought, 'I can't exist like this. I can't actually live."