Rumors are circulating that Chris Brown is banned from the UK and thus unable to perform at the Michael Jackson tribute concert in Wales this past weekend.
Not so fast.
Brown's rep says his criminal record played no role in his non-appearance and that rumors he was "banned" are simply false. So why didn't he perform then?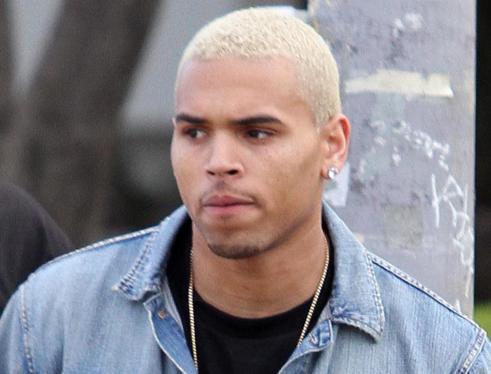 He was invited. What got in the way was a simple scheduling conflict.
"His previously booked domestic F.A.M.E. tour dates didn't allow him to accept the honor and therefore he never planned to go to the UK," said Brown's rep.
The rep reiterated to TMZ a second time that "He was not banned."
Brown spent the weekend performing in Tampa, Charlotte and Virginia Beach, dates that had been scheduled before he was asked to join the Jackson show.
In other fake Chris news, Karrueche Tran is not pregnant, either!