Beyonce Knowles is due to give birth to one of the most talented babies in history in early 2012: the singer announced this weekend that she's due in February.
"[Being pregnant] already has changed my life," Beyonce told Australia's
Sunday Night
. "My husband and I have been together for 10 years, all of my twenties. I just feel like it's time and I'm very grateful that God has blessed me with the biggest gift any human can have."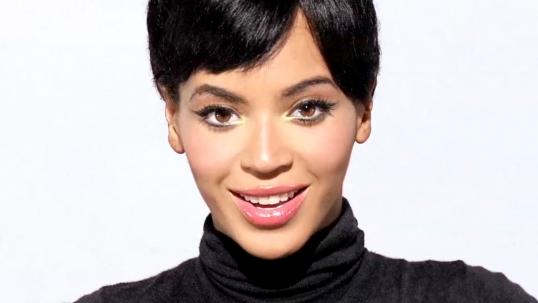 Both Jay Z and Beyonce - who just released the
official video
for "Countdown" - have been a tad busy over the last few years, the artist said, and they made a decision to wait to start a family until the ideal time.
"I think because I've accomplished a lot of things for myself and I really know who I am, I didn't rush into anything," Knowles said. "If there's any time, right now is the time, and I'm so happy."