Michael Jackson had such bad insomnia that extreme measures were needed to help him sleep, according to his longtime physician, Dr. Allan Metzger.
He testified on Monday for the defense in Dr. Conrad Murray's involuntary manslaughter trial, and painted a picture of an often desperate patient.
He said he told Michael Jackson on April 14, 2009 that administering an IV anesthetic outside of a hospital was dangerous and he would not do it.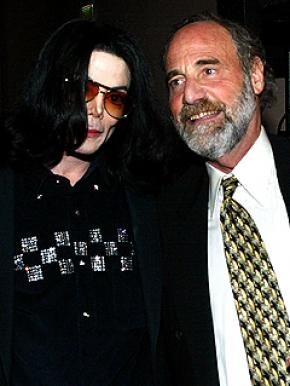 "He asked me about intravenous sleep medicine. He used the word 'juice,'" he said. "I don't think he mentioned the word of a specific sleep medication."
"[Jackson] did not believe any oral medicine would be helpful."
Metzger had treated Jackson on and off for roughly two decades and had toured with him, just as Murray had planned to do before his June 2009 death.
Defense attorneys are trying to show that MJ was an out-of-control addict who killed himself via drug overdose the second Murray's back was turned.
Prosecutors says Murray was a doctor who, at the rate of $150,000 a month, gave the star whatever he wanted and engaged in many negligent practices.
They also claim that there is no evidence that Jackson gave himself the overdose of Propofol that killed him, as Murray's defense has tried to argue.
Under cross-examination, Deputy DA David Walgren asked Metzger if there was "any amount of money" that could convince him to give MJ Propofol.
"Absolutely not,"
Metzger replied
.