As first
reported by
TMZ, the singer fired a maid a few weeks ago because the employee fished a photo of Minaj out of the trash and asked her boss to sign it. Fast forward to Friday afternoon.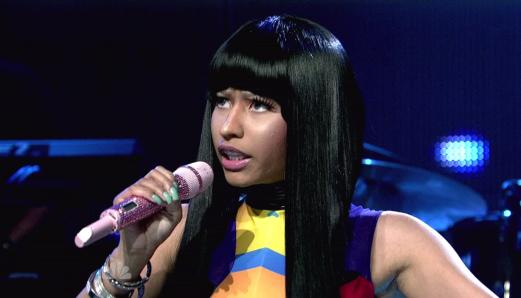 Nicki allegedly grew enraged because she saw this maid around her property and screamed at her to "get the f-ck out of my house!" But there was a problem: Neighbors confirm Minaj made a mistake and this was a different maid!
Still, under a case of mistaken identity, Nicki's boyfriend approached the woman and actually shoved her.
Police were called to the scene, a battery complaint was filed, but no one was taken into custody. In July, cops also intervened in an incident involving Minaj, as she got into it with a man outside a Dallas hotel.