Ellen DeGeneres suffered chest pains during a producers' meeting on the Warner Bros' lot this morning and received medical attention,
according to TMZ
.
Someone from the talk show host's staff called 911, and the Burbank Fire Department dispatched a crew to the set of DeGeneres' program at 11:53 a.m.
Ellen is reportedly doing fine, and was even seen walking on her own after the Fire Dept. left. That's an encouraging sign and we're very glad she's okay.
More details to follow when and if the story develops.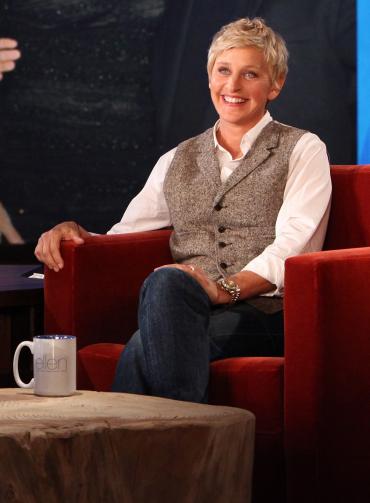 Here's wishing Ellen a speedy recovery from the apparently minor incident.
[Photo: WENN.com]