Kelly Clarkson may be a miss who thinks of herself as independent.
And she may not hook up and she may be singing about a guy who is a "know it all" these days. But the singer wants to make one thing clear: she's straight.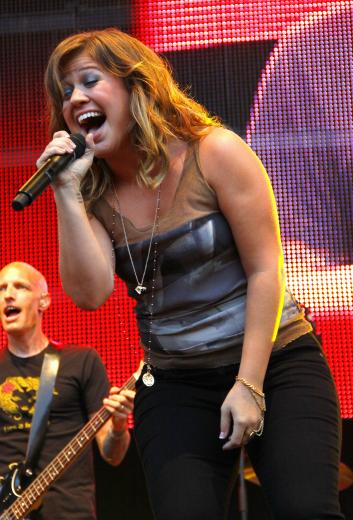 "People keep saying I'm gay, and I'm not," the original American Idol
tells E! News
. "I'm pretty sure I've never made out with a girl. It's just not helping me because I'm straight. No boy wants to hit on me because I make mean songs about them, and they think I'm gay."
Psssst, Kelly: See my profile by the right, my email is there... And phone number too! Call me! Lol.